PROFESSIONAL CONDITIONING FOR ALL ATHLETES
For many years, we at ITO have pursued the ITO Sports Project to support the treatment and conditioning of athletes. The Project was launched back in 1999.
We began by providing support based on physiotherapy devices mainly in the sport of judo, with which we already had deep ties. Support activities gradually spread to encompass the entire sports world, and now we assist numerous sports persons, teams, and associations in judo, baseball, wrestling, soccer, athletics, and so on.
We provide conditioning support to minimize injury risks. For athletes who are injured, our goal is to enable their fastest possible recovery and optimal performance. That's the goal of the Sports Project. We work behind the scenes at tournaments that draw the attention of the entire world to support athletes as they rise to the challenges posed by competition.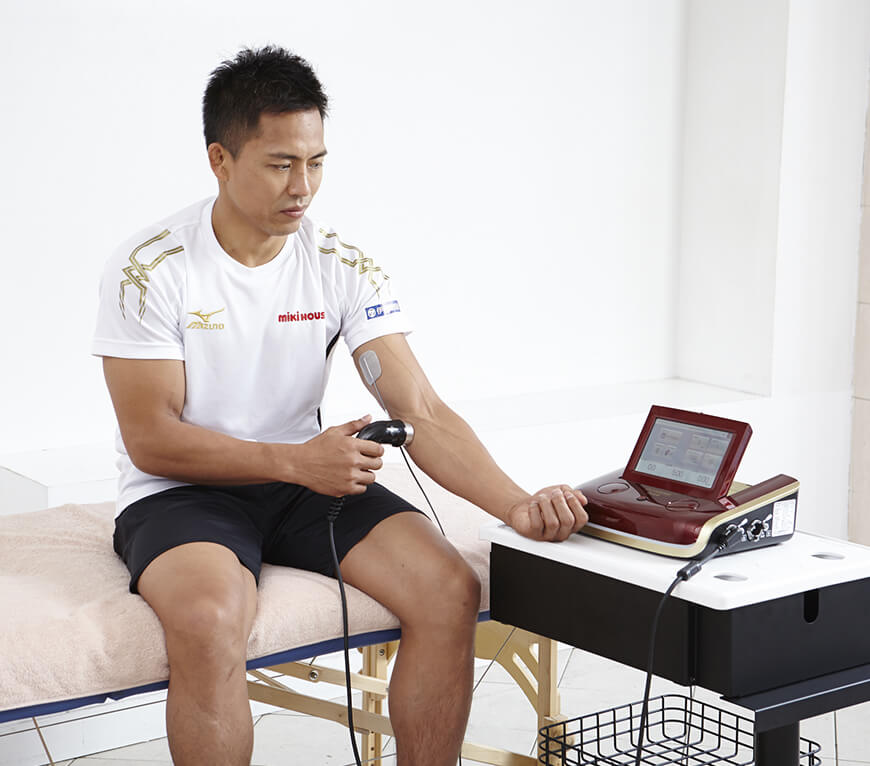 "Supporting athletes so they can perform at their best." ITO's brand ambassador is a key partner in achieving this mission. Based on his experience competing at the world's highest levels for many years, he communicates the importance of conditioning to as many people as possible.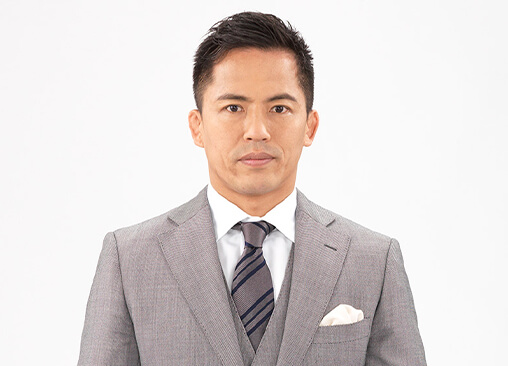 Tadahiro Nomura became the first ever judoka and the first Asian to win three straight Olympic titles in any sport. Later, he continued to compete to reach new heights while battling recurring injuries. On August 29, 2015, he retired from the sport at the age of 40 after competing for a final time at the All-Japan Businessmen's Judo Federation's individual tournament. Since then, he's worked to raise the profile of judo in Japan and other countries.
ITO's spokes athletes represent athletes who rely on ITO's physiotherapy devices for self-care and conditioning. As top athletes competing on the world stage, they help raise awareness of the benefits of physiotherapy.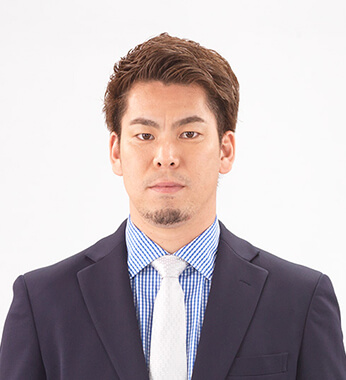 Baseball player
Kenta Maeda
As an ace for the Hiroshima Toyo Carp, Kenta Maeda set multiple records. He became the youngest player ever to win the pitching Triple Crown. He won the Eiji Sawamura Award twice. He became only the 74th player in Nippon Professional Baseball to pitch a no-hitter. Since 2016, he's plied his trade overseas.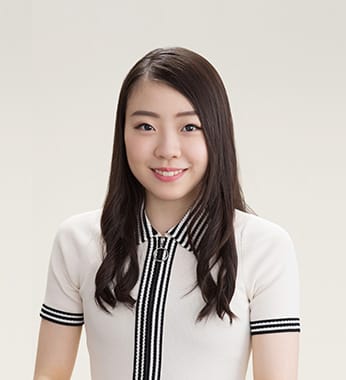 Figure skater
Rika Kihira
Rika Kihira has drawn attention ever since her junior days for various feats including becoming the first female skater to land eight triple jumps. She won the Grand Prix Final in her first senior year. Since then, she's captured numerous titles. In 2020, she became the first ever two-time champion of Four Continents Figure Skating Championships ladies' singles.