SUPPORTING BEST PERFORMANCE
ITO's physiotherapy devices are on hand at tournaments and training sessions to support the treatment and conditioning of athletes and to ensure athletes are at their best as they prepare for and engage in competition.
To raise awareness of effective ways to apply physiotherapy, we proactively provide information on conditioning and self-care to both sports trainers and athletes.
As a result, we've won recognition as an essential medical device maker in the field of sports. Now, as an official sponsor and supplier for various associations in sports including judo, athletics, badminton, and fencing, we're working to maintain the physical condition of vast numbers of athletes.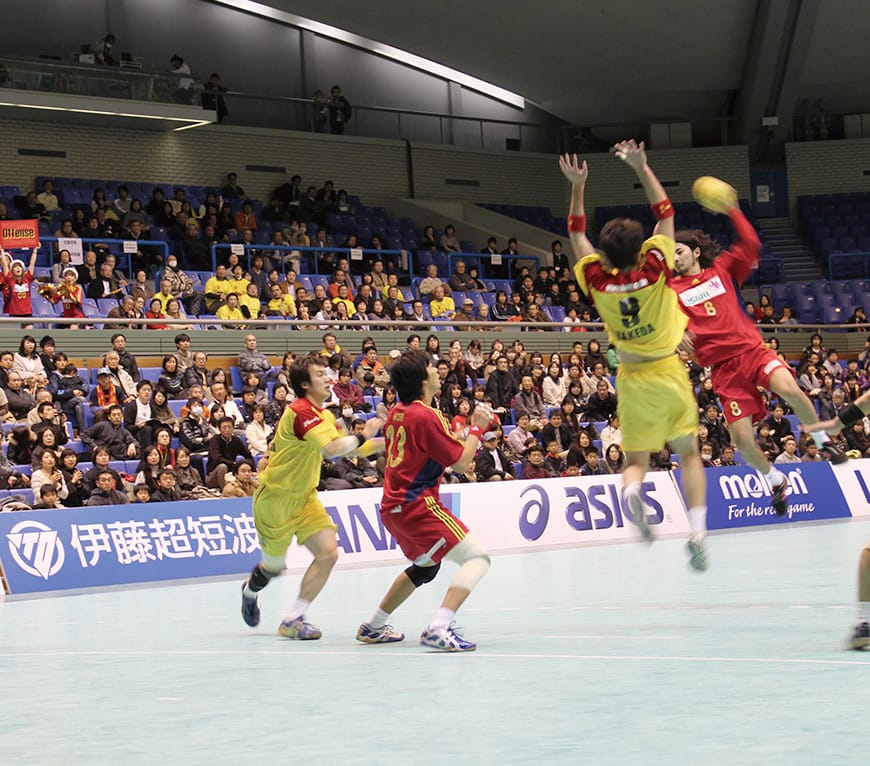 SUPPORT FOR SPORTS ASSOCIATIONS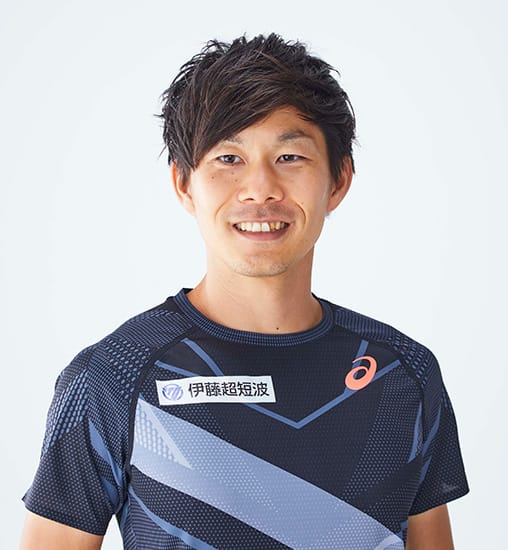 ITO athlete employee
Triple jump, men's athletics
Daigo Hasegawa
Born: February 27, 1990
Personal best: 16 m 88 cm (fourth longest ever in Japan)
Milestone achievements in domestic competition
Seiko Golden Grand Prix Athletics 2018 runner-up
15th Naoto Tajima Commemorative Athletics Tournament runner-up
31st Chuhei Nambu Commemorative Athletics Tournament winner
19th Chubu Japan Industrial Track & Field Association Tournament winner
Milestone achievements in international competition
21st Asian Athletics Championships sixth place
31st Olympic Games (Rio de Janeiro) 29th in qualifying (out of 48 jumpers)