Working with Athletes
for Twenty Years
We at ITO launched the ITO Sports Project to provide active support for athletes. The Project assists with the treatment and conditioning of various athletes, including soccer players, judoka, and swimmers who compete in tournaments around the world.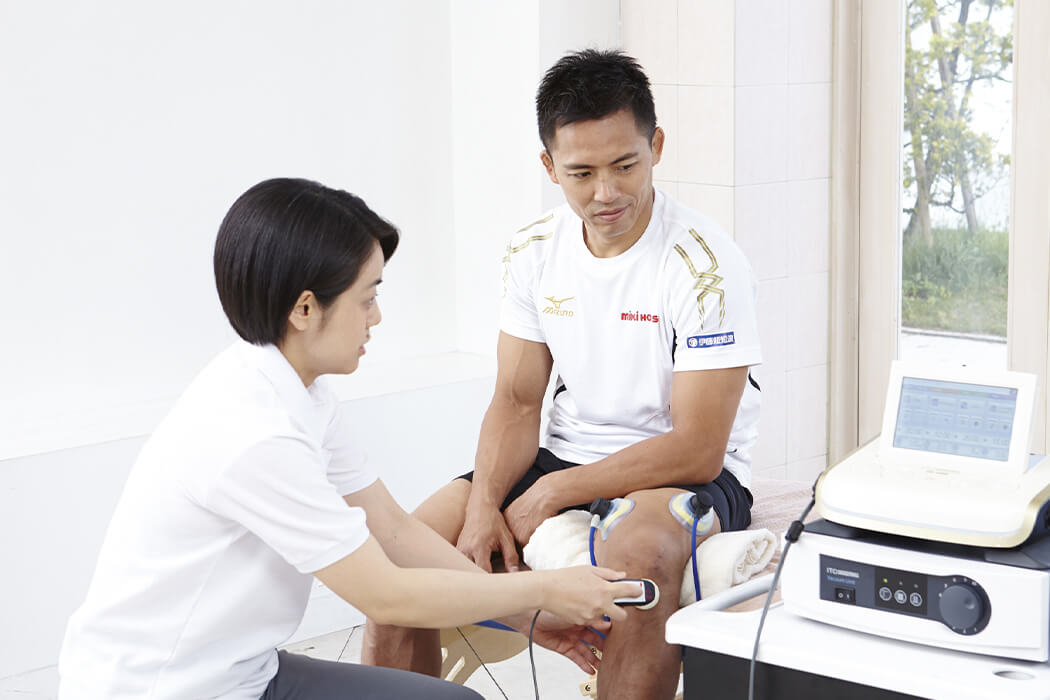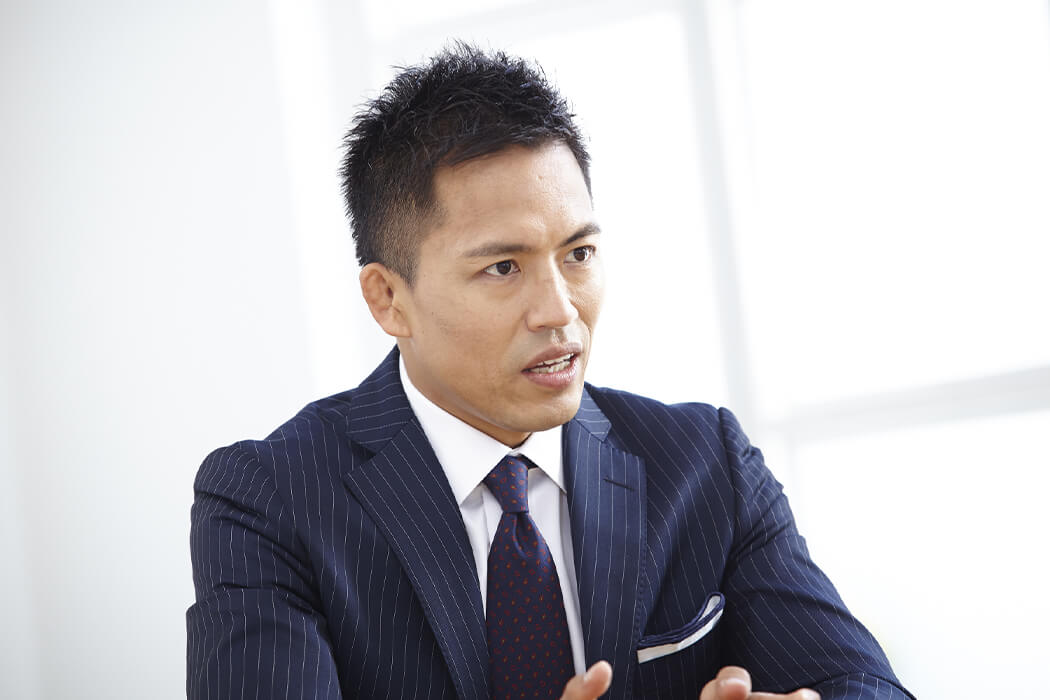 Judo legend who became the first person in the sport's history to achieve three successive Olympic titles; currently involved in promoting the sport of judo both in Japan and overseas
Ace pitcher with numerous titles who has always been at active on the frontline of baseball; has competed outside Japan since 2016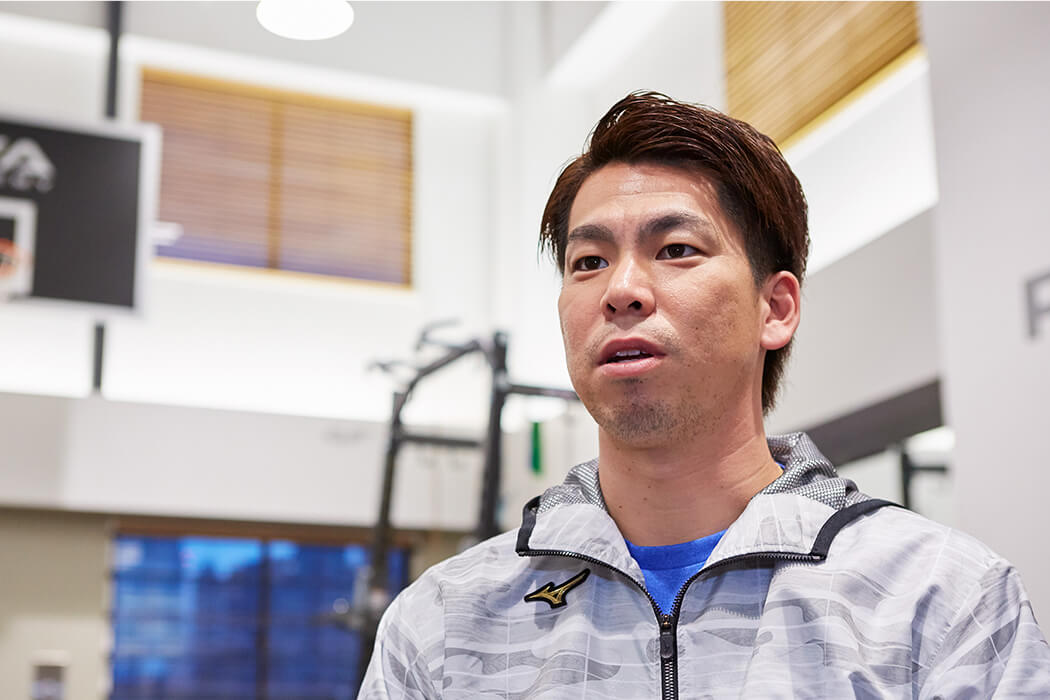 KENTA MAEDA
Figure skater who won numerous titles at the junior level and continues to break one record after another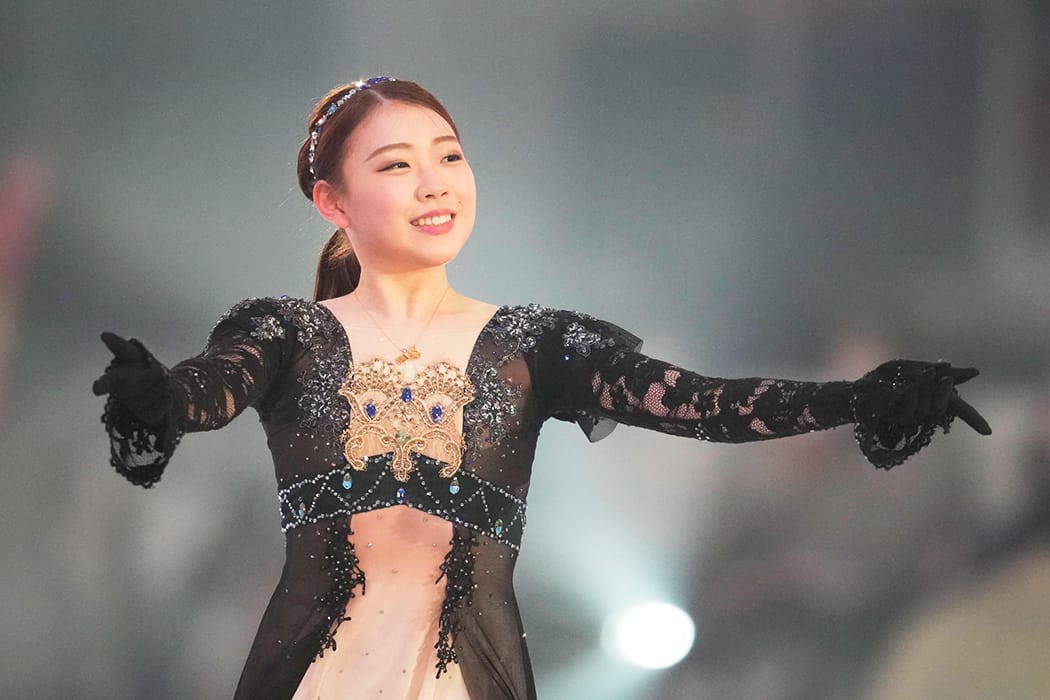 RIKA KIHIRA
A Medical Device Maker
Indispensable on the
Frontline of Sports
ITO's physiotherapy devices provide support for athletes through effective treatment and conditioning in both training and competition to ensure they are always ready to compete at their best. Additionally, to raise awareness of effective ways of utilizing physiotherapy, we proactively provide information on conditioning and self-care to both sports trainers and athletes.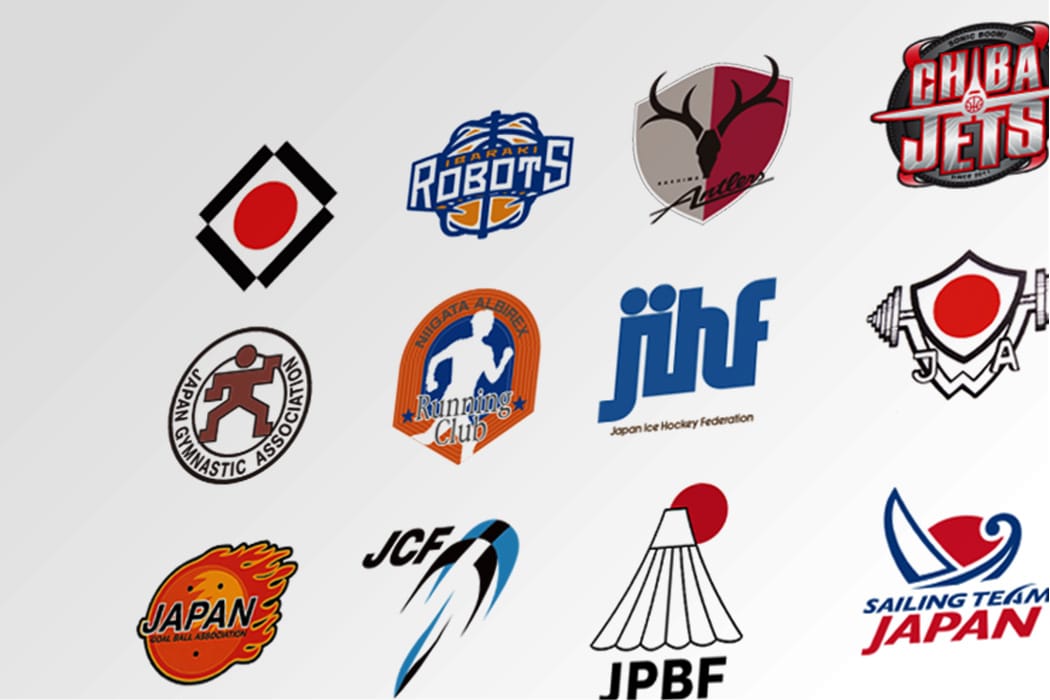 A key task for athletes is to stay in peak condition and quickly recover from injuries so that they are in their best shape when they compete. To accomplish this task, athletes rely on our physiotherapy devices for effective treatment and conditioning. Here you'll hear from the athletes, as well as the doctors and trainers who support them, who use our devices on the competitive frontlines.