Official supplier contract concluded between ITO CO., LTD. and General Incorporated Association F. Marinos Sports Club
2022.11.30
We are pleased to announce that ITO has concluded an official supplier agreement with "F. Marinos Sports Club".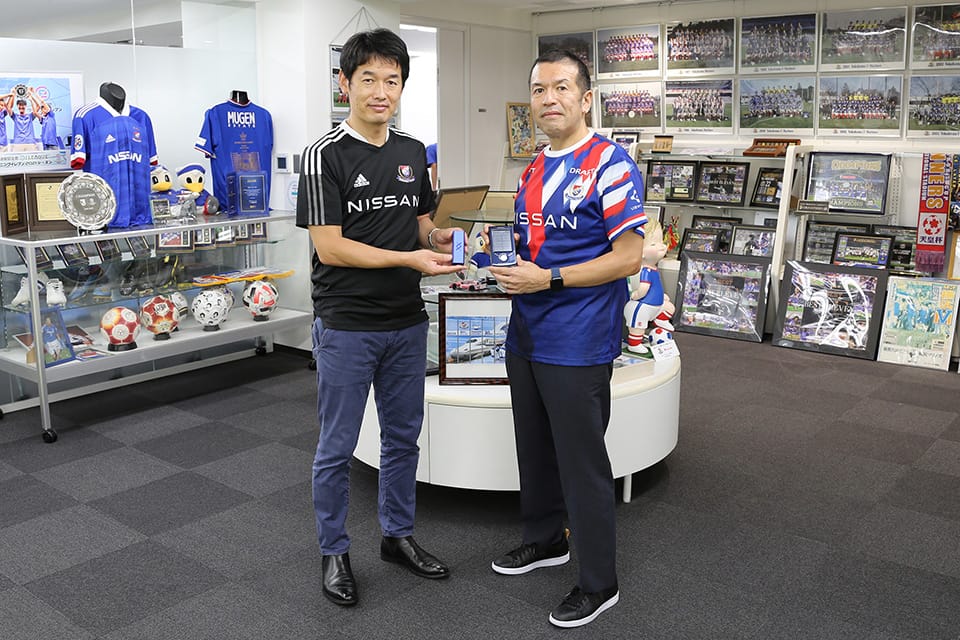 The ITO Sports Project, which we are working on in the field of sports, aims to support as many athletes as possible to be in their best condition by utilizing physical therapy equipment to help them "build a body free from injury" and "recover from injury and fatigue as quickly as possible".
Athletes in the elementary, middle, and high school age groups, who are still growing, are more prone to get injured than adults, and these injuries can have a significant impact on their athletic careers in adulthood. Therefore, it is essential for athletes to keep in mind the importance of "injury prevention" from childhood in order to continue their athletic careers for a long time.
In addition, it is important to recover sufficiently because training without sufficient recovery can lead to an increased risk of injury.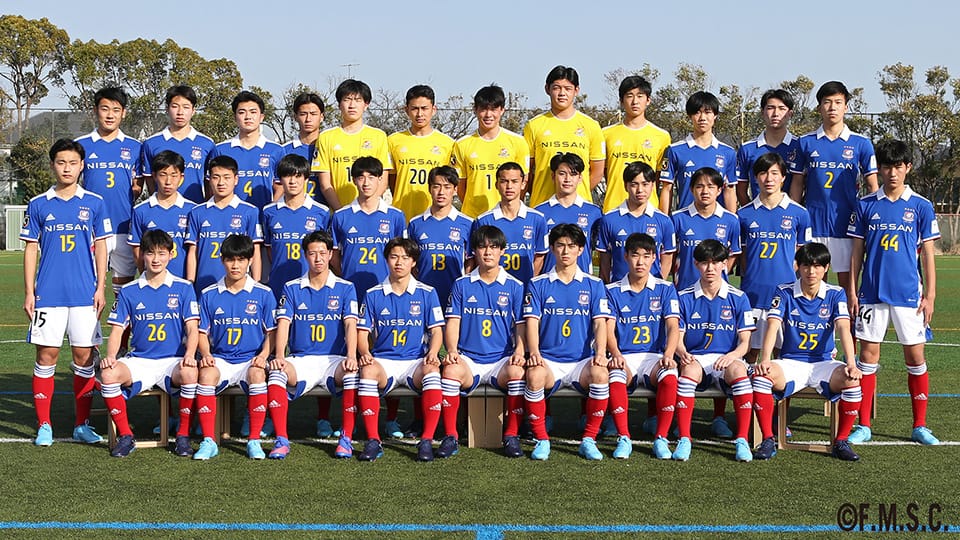 With this official supplier agreement, we will do our best to support the players and staff of the Yokohama F. Marinos Academy so that they can take full advantage of our sports conditioning know-how.