Concluded an official supplier agreement with UTSUNOMIYA Blitzen, a professional road cycling race team.
2022.11.07
We are pleased to announce that we have concluded an official supplier agreement with the UTSUNOMIYA Blitzen professional road cycling race team.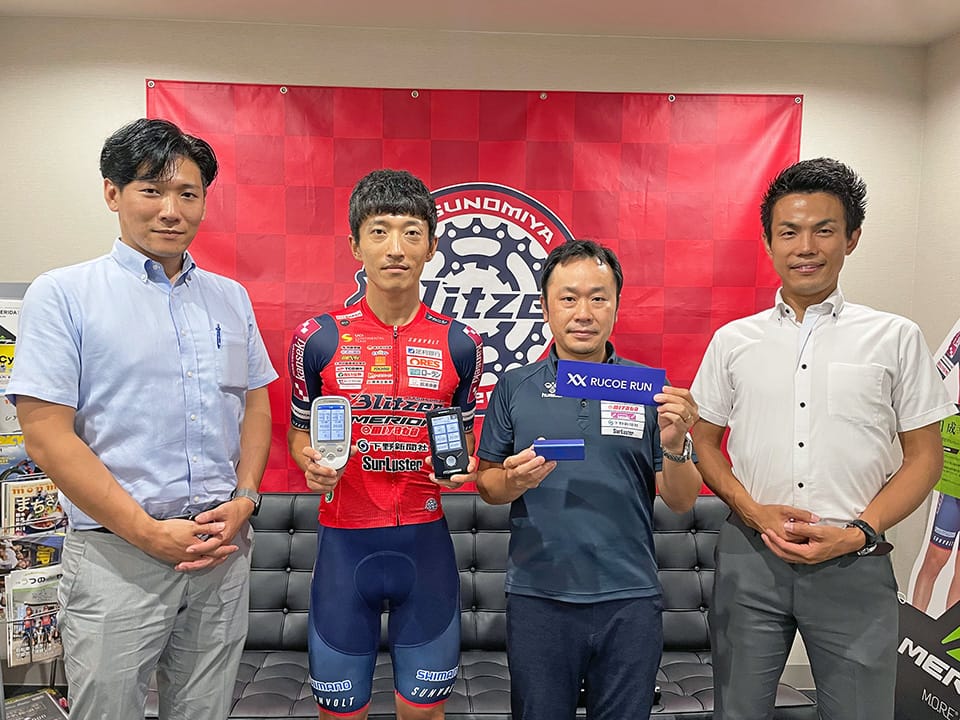 Official Supplier Agreement
We started supporting UTSUNOMIYA Blitzen with physiotherapy devices in 2014.
Since then, they have been using our treatment devices up to the present, and when injuries have occurred during the tour, we have supported their early recovery by promptly delivering our treatment devices to them.
In professional road racing, where riders sometimes race at speeds of 70 km/h or more, there is a risk of falling or crashing due to collisions between riders, curves, falling rocks on the road, etc. In particular, injuries that occur during the season, which is a series of races, require a quick recovery.
With this contract, we will further strengthen our support system and provide support for "conditioning" to prevent injuries, and will support athletes to achieve their best performance in each race.
Director Yusuke Shimizu's comment
Since 2014, we have been using ITO's physiotherapy devices to help our athletes recover from injuries and fatigue. Whenever athletes had a bone fracture or damage on muscles due to falling from bicycle during a race or training session, we consulted with ITO to select the best treatment device from a wide range of available equipment, allowing our athletes and coaches to focus on recovery with peace of mind.
This time, we officially concluded a contract as an official supplier. The support system has been strengthened and we have gained a significant advantage and can now offer an environment in which we can concentrate on the competition.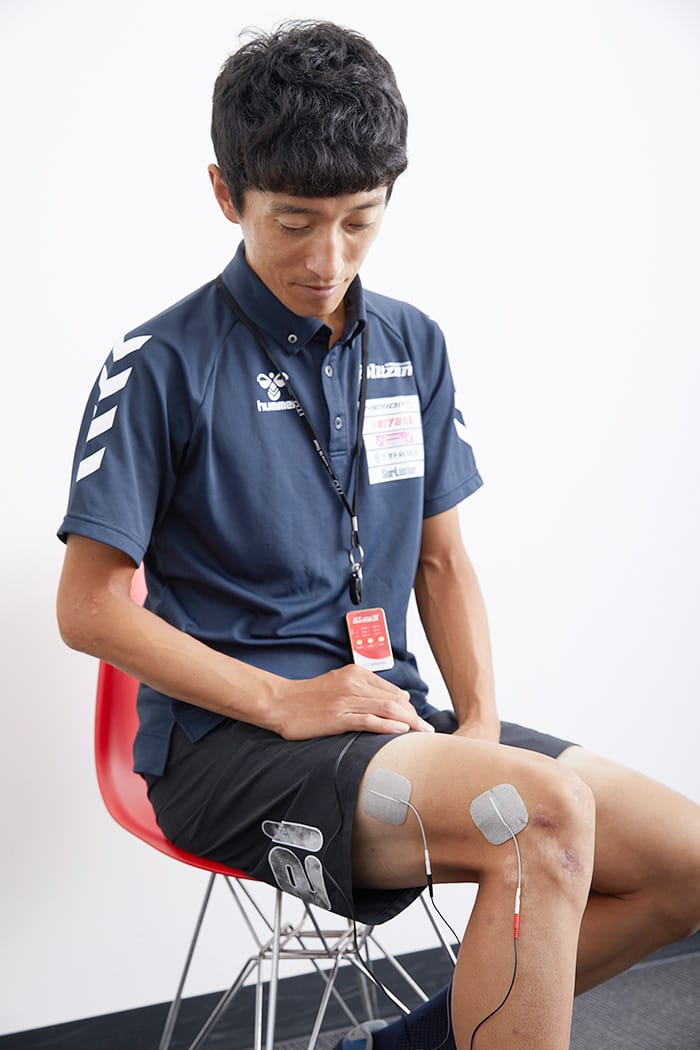 About UTSUNOMIYA Blitzen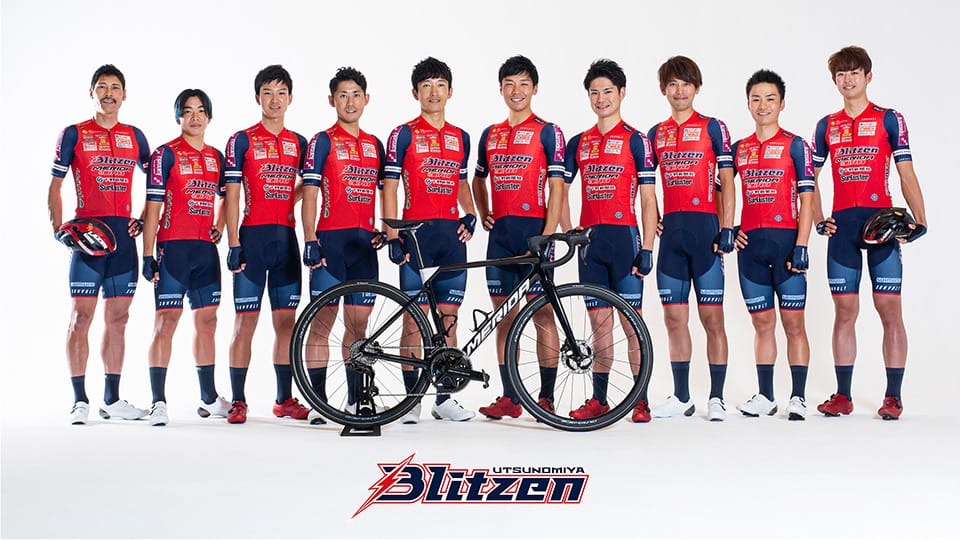 UTSUNOMIYA Blitzen is a professional road cycling race team based in Utsunomiya City, Tochigi Prefecture. It was established in 2009 to establish road cycling race as a professional sport in Japan.
In addition to aiming for victory in the main sanctioned road races in Japan, UTSUNOMIYA Blitzen is the first "community-based professional road cycling race team" in Japan, and is actively involved in social contribution activities in cooperation with the local government, such as teaching "bicycle safety classes" as an instructor.